What we do?
Marketing & Event agency
Do you want to be seen and heard? We will prepare the tailor-made strategic plan, use the best marketing mix and show you, which tools and formats move the world.
We use fresh ideas through our portfolio. Do you need a visual of new campaign or the whole event? We create graphic proposals for web, printed materials or the complete brand manuals.
We have grown up on the events. We are not afraid of experiments and always bring news, which value our long term clients. The special visual, star guests, non-traditional location and careful selected accompanying programme will postpone also your event to the next level.
If you have clear vision, we will realize it. You can also leave it on us and we will prepare an unforgettable experience for you. Attracts you the incentive, tours for gastronomical delights from the whole world, danger, luxury or tickets on any action? You are on the right place in the travel.
Crew
It is all about people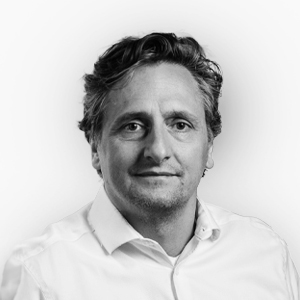 Tomáš
Pochop
Managing director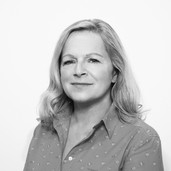 Zuzana
Matějková
Financial director & HR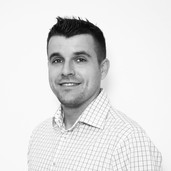 Martin
Pochop
Event Director
Věnka
Drábková
Marketing Director & NBD
Filip
Šimoník
Account Marketing Specialist & Copywriter
Zuzana
Haburajová
Senior Financial Controller
Vojtěch
Rydlo
Account Executive
Kateřina
Benčová
Account Executive
Barbora
Votočková
Graphic designer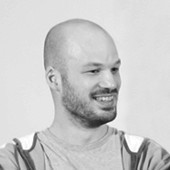 Jan
Boháček
External Web Coder
Lukáš
Stanislav
External System Architect
Our clients
Our world spins around them
We are pleased to cooperate with
Blog
From life in the agency